Ayurveda
Ayurveda is a system of medicine with historical roots in the Indian subcontinent. Ayurveda therapies have varied and evolved over more than two millennia.
Yoga & Naturopathy
Yoga is a group of physical, mental, and spiritual practices or disciplines which originated in ancient India. Naturopathy is a form of alternative medicine.
Unani
Arabian medicine, or Islamic medicine, a traditional system of healing and health maintenance observed in South Asia.
Siddha
Siddha medicine is a traditional medicine originating in Tamil Nadu, India and practiced over centuries.
Homoeopathy
Homeopathy is a natural form of medicine used by over 200 million people worldwide to treat both acute and chronic conditions. It is based on the principle of 'like cures like'
Physiotherapy
Physiotherapy helps restore movement and function when someone is affected by injury, illness or disability.
+
Awareness & Medical Camp
What We do Actually
Our service to the patients in this community- we call them neighbors, started since 2020. We believe in service excellence, being a good community partner and providing innovative Healthcare solutions. In simple words- providing the most apt system of treatment for the patients with compassion.
It is a AYUSH multispeciality clinic in true sense as we have all systems of treatments under one hood- Ayurveda, Yoga, unani, siddha, homoeopathy.
It gives our patients to choose the best and suitable treatment for their ailments. We serve the best treatment in its kind.
Our team of doctors at Dr. Ayush multispecialty clinic are highly-qualified & have many years of experience. All our treatment are carefully executed with care & compassion. We belive our patients deserve the best and provide high medical care.
Opening Hours
Monday
10:00am - 1:00pm
5:00pm - 10:00pm
Tuesday
10:00am - 1:00pm
5:00pm - 10:00pm
Wednesday
10:00am - 1:00pm
5:00pm - 10:00pm
Thursday
10:00am - 1:00pm
5:00pm - 10:00pm
Friday
10:00am - 1:00pm
5:00pm - 10:00pm
Saturday
10:00am - 1:00pm
5:00pm - 10:00pm
Meet our Team of Specialists
.
We make sure that your Life are in Good Hands.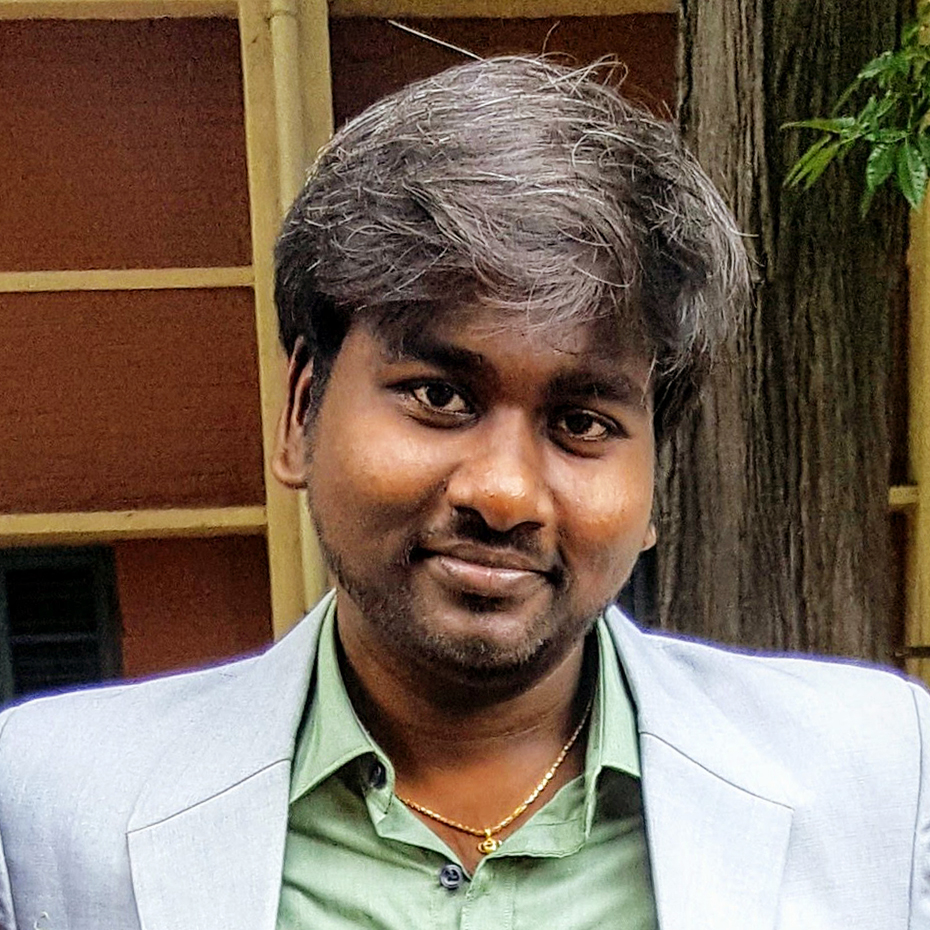 Dr.Sundarapandiyaraj
BHMS., MD(Hom)., M.Sc (C&P)

Homoeopathy, Counselling & Psychotherapist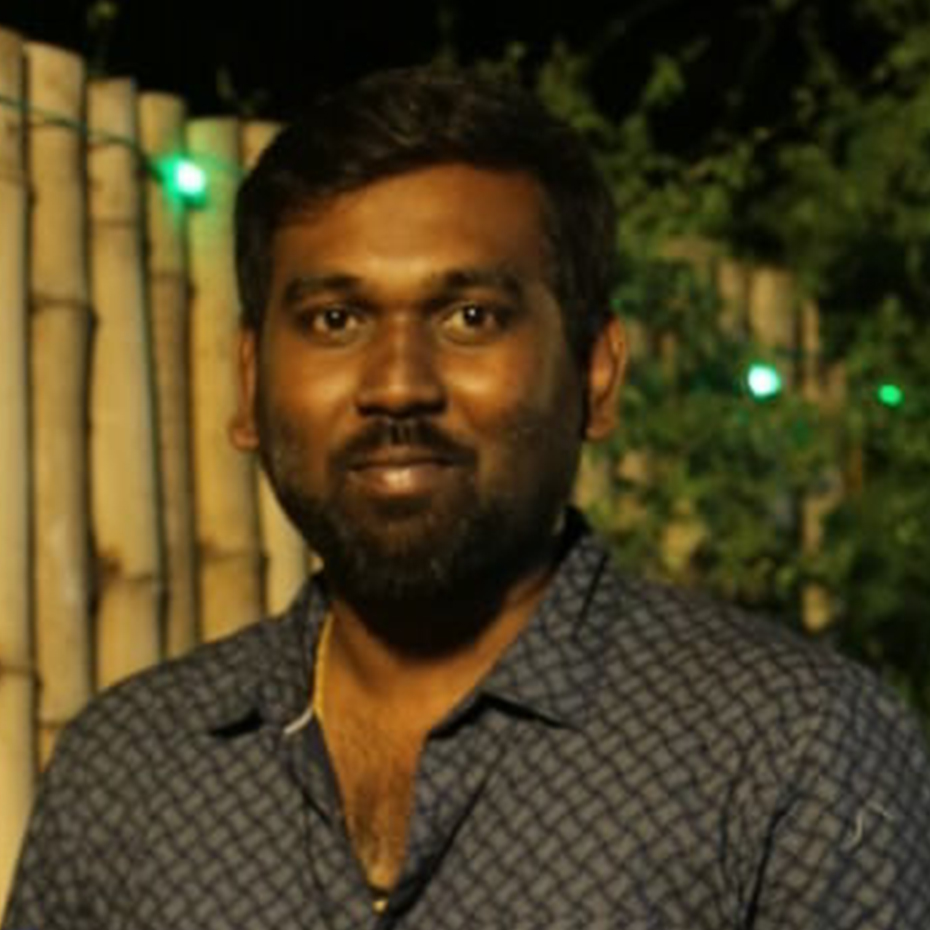 Er.Pushparaj.S
BE., MBA., D.Pharm

Pharmacist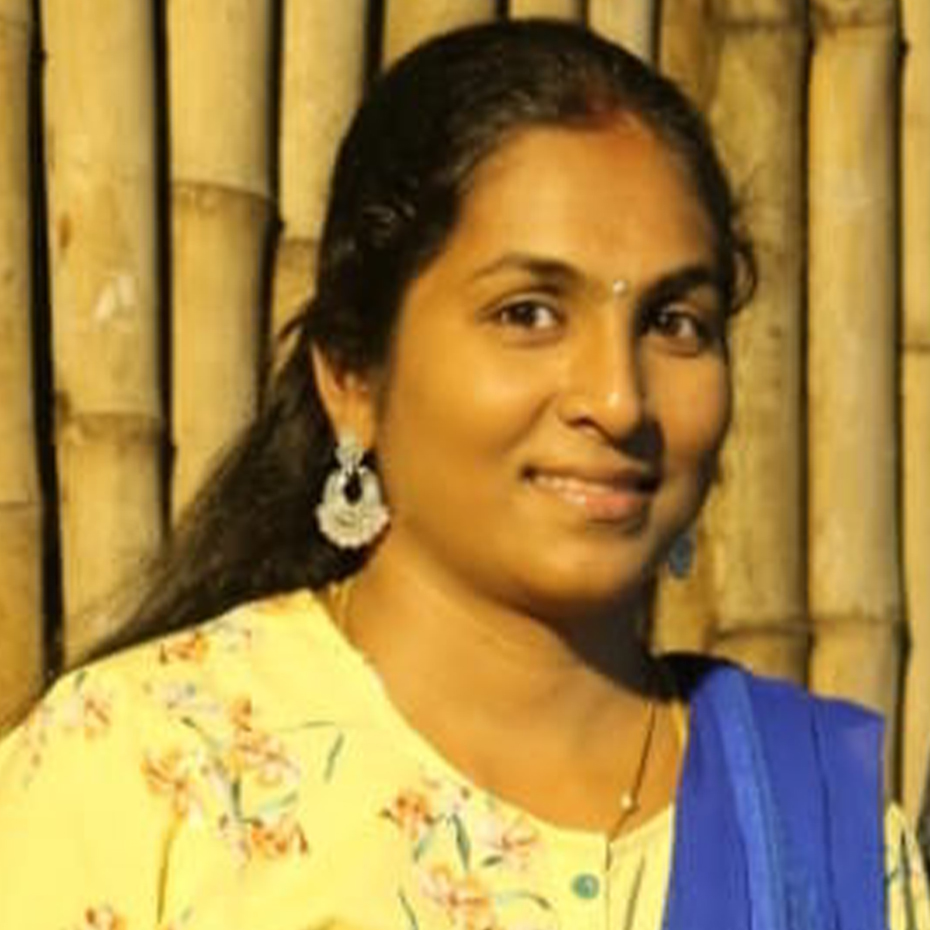 Dr.Pradeepa Pushparaj
BHMS., M.Sc(Psy)

Homeopathic Specialist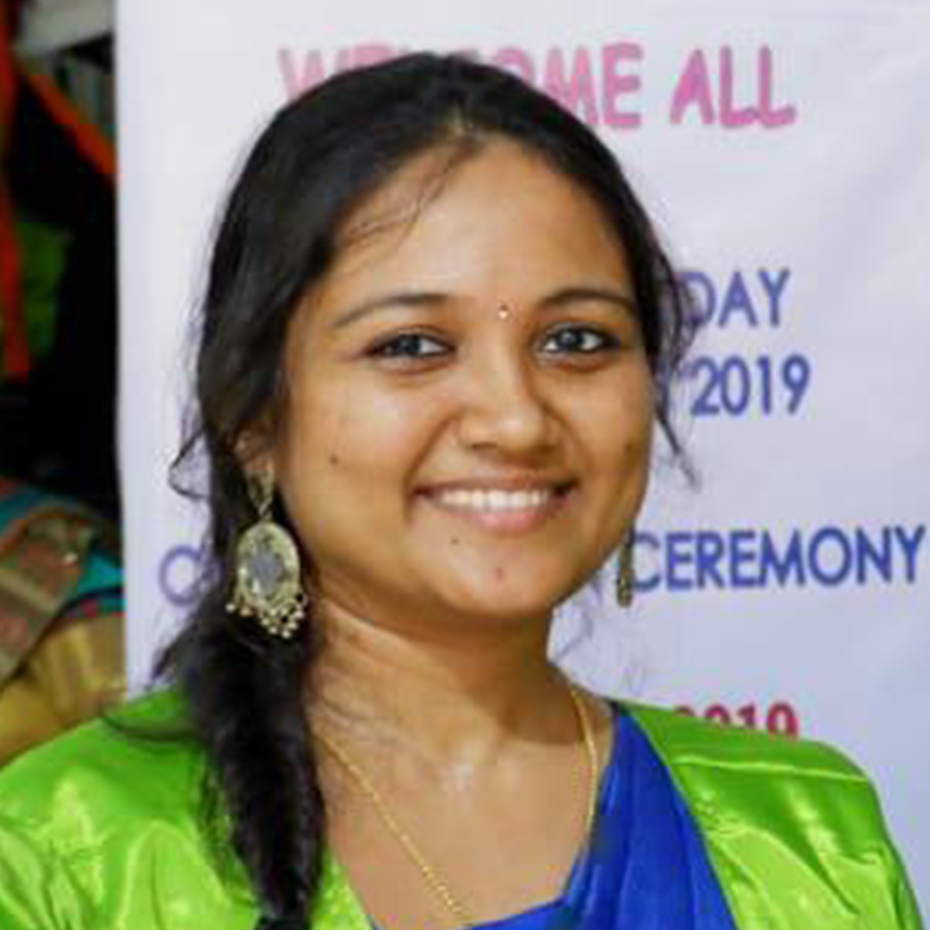 Dr.Ragi Kamal
BHMS., MD(Hom)

Homeopathic Specialist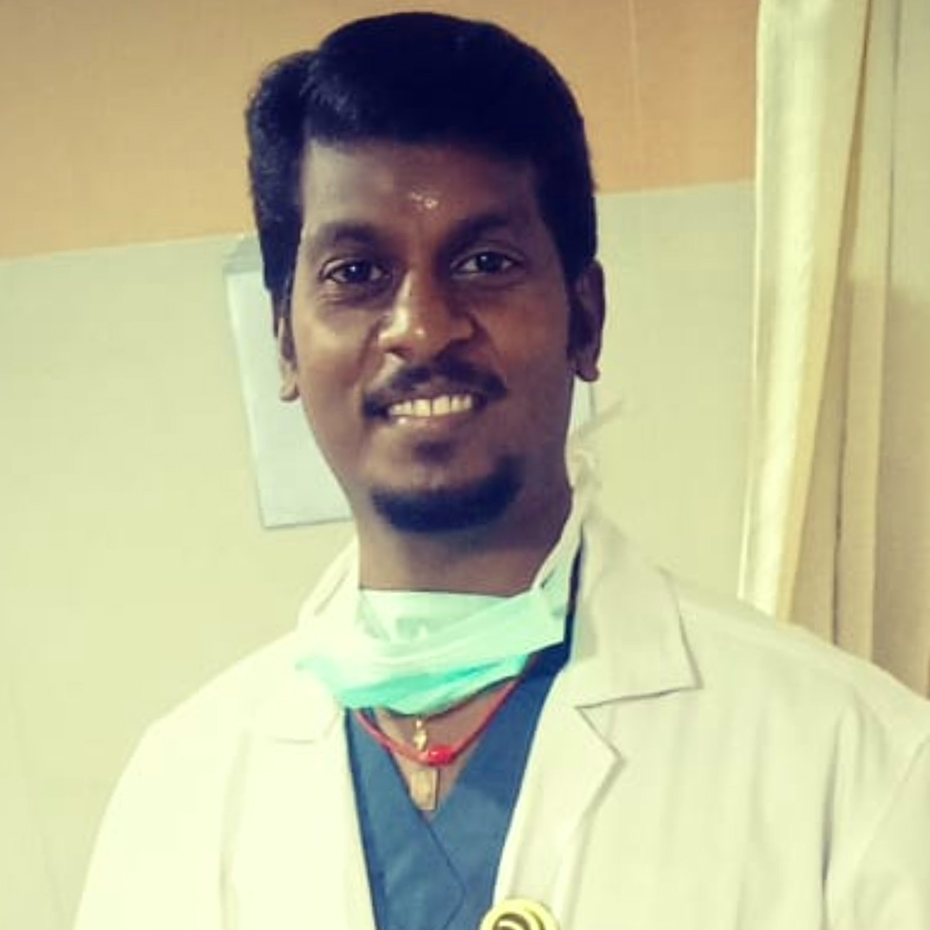 Mr.Velmurugan
MPT

Physiotherapist (Ortho Specialist)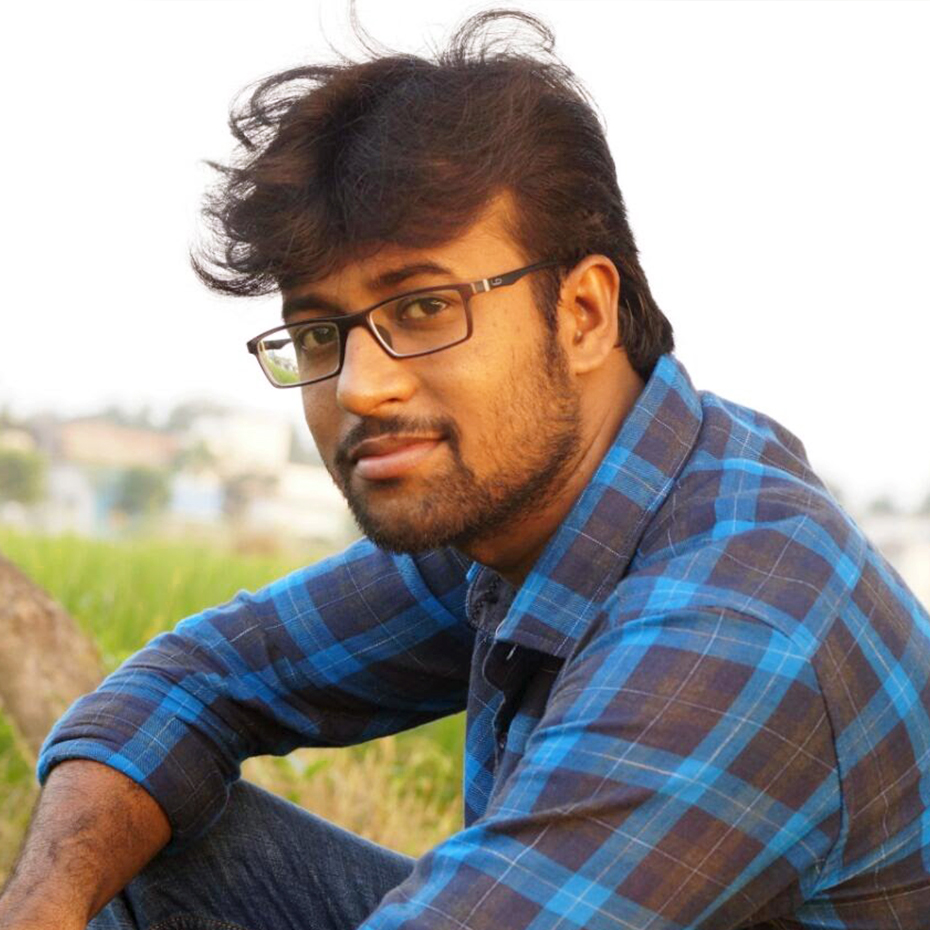 Dr.LM Asif Ali
BHMS., MD(Hom)

Homeopathic Specialist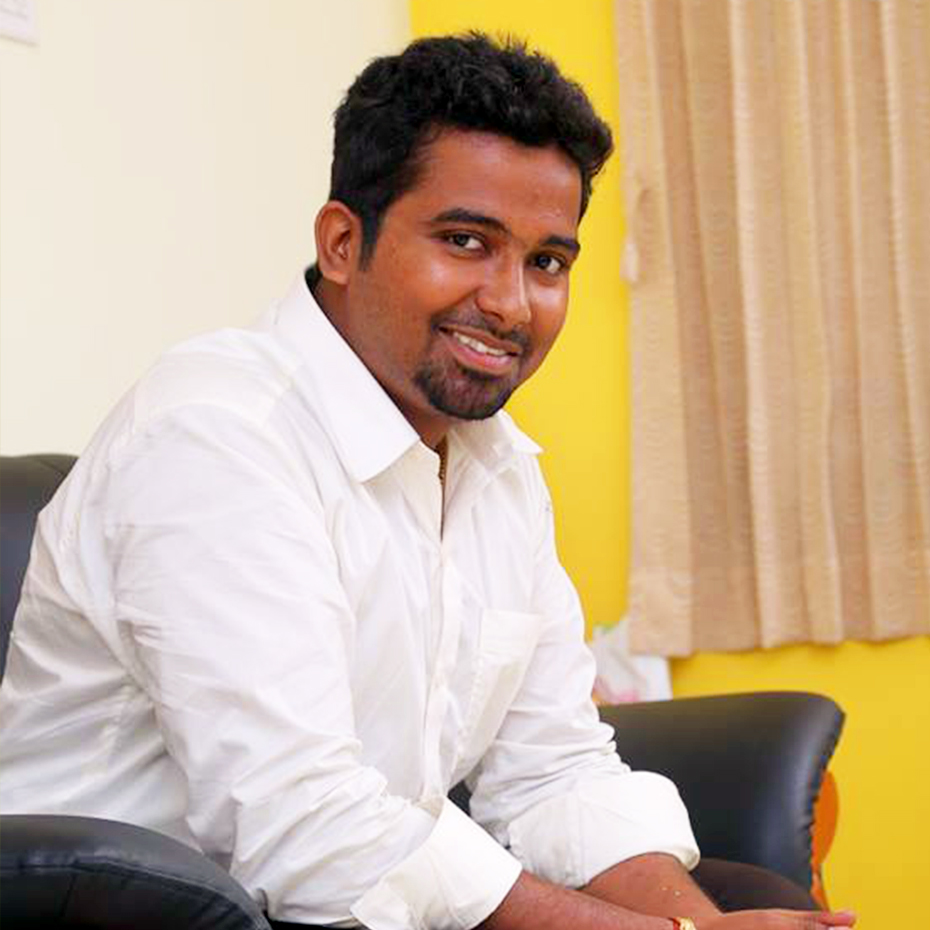 Dr.Bharinidharan
BAMS

Ayurveda & Pain Care Management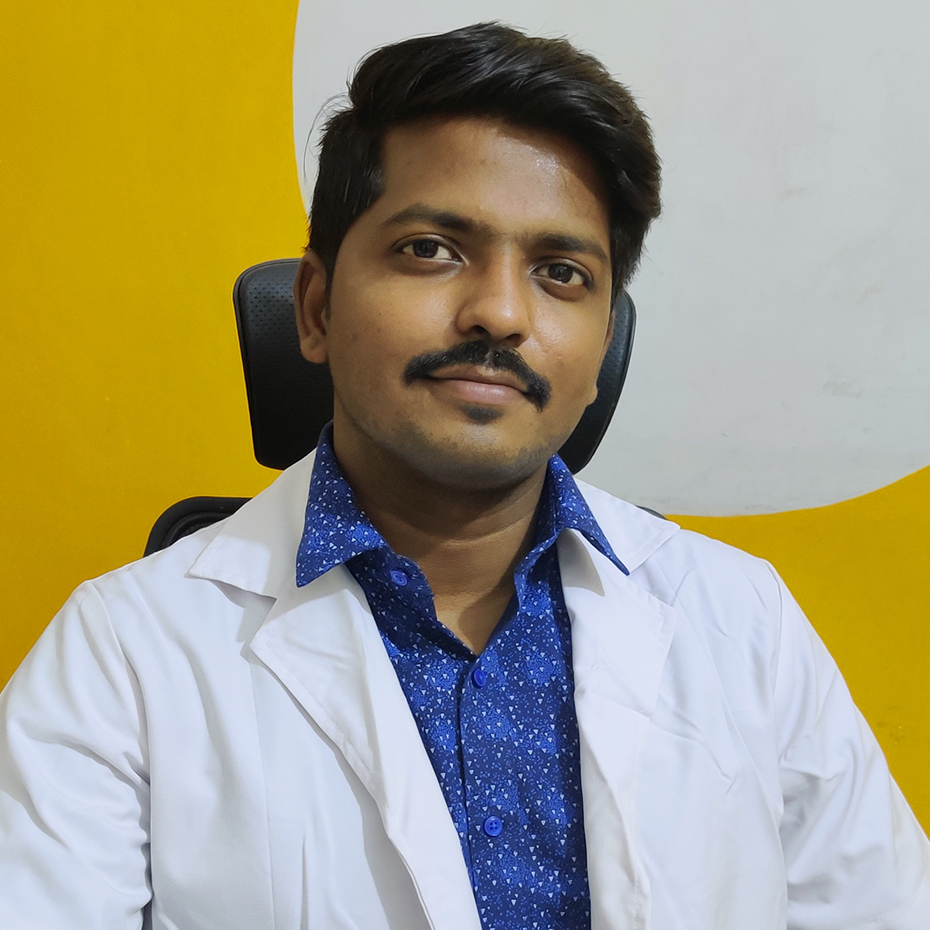 Dr.M.Premkumar
B.S.M.S., M.Sc(Yoga).,M.A(Astro).,PGDY

Siddha & Yoga Specialist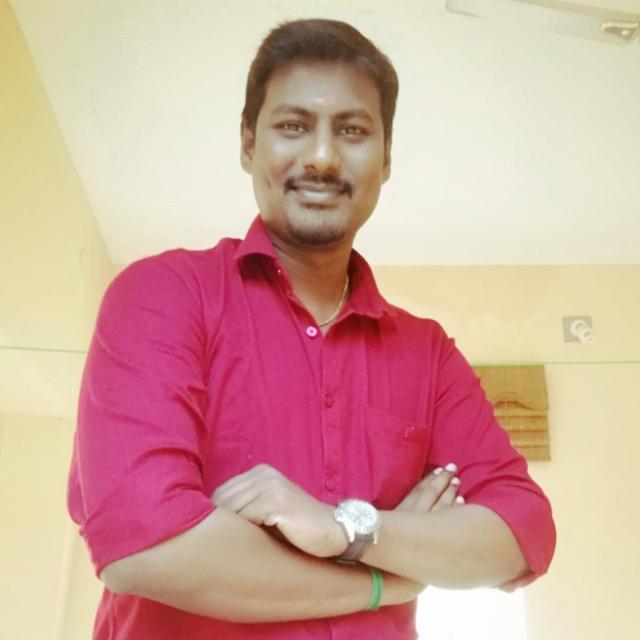 Dr.J.Dinesh kumar
B.S.M.S, PGDY, MBA (POM)

Siddha Specialist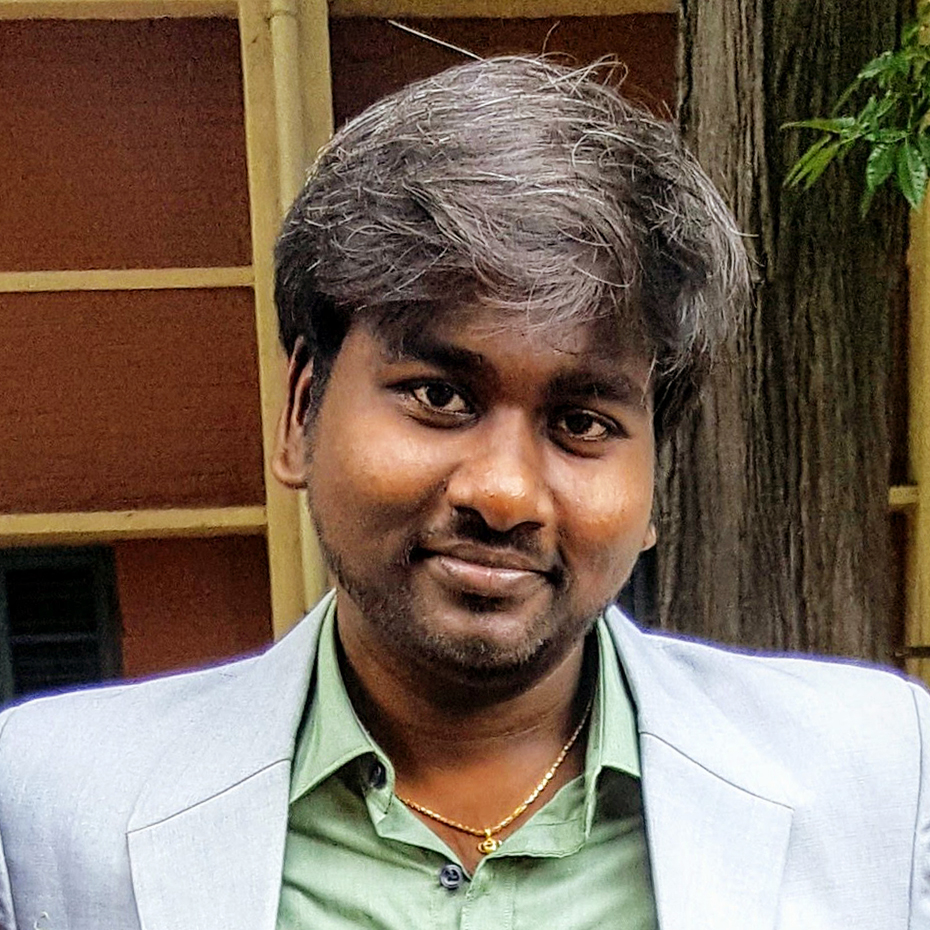 Dr.Sundarapandiyaraj
CEO | BHMS., MD(Hom)., M.Sc (C&P)
Dr.AYUSH Homoeopathy Speciality Clinic
#122 Marakanam,
Backside of TMB BANK ATM,
Tindivanam, Tamilnadu
+918122566581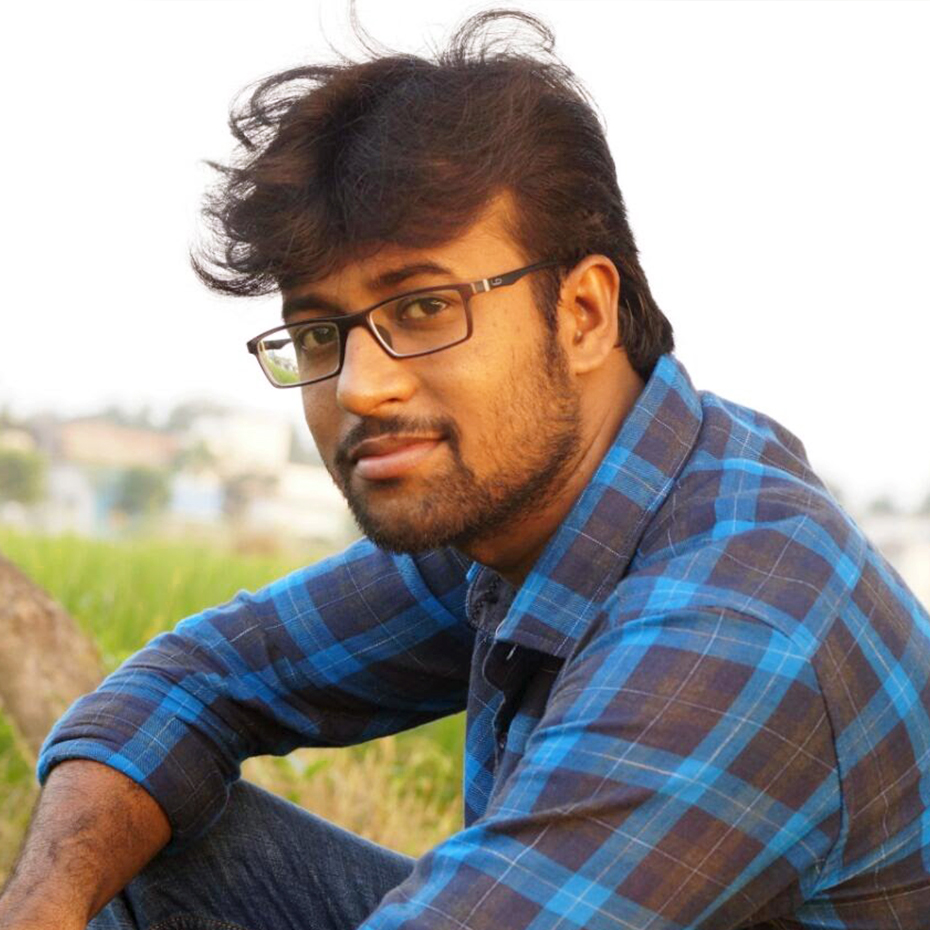 Al SHIFA SPECIALITY CLINIC
No.10 Santhanakrishnan street,
Periya Thoppu, Manali,
Chennai,Tamilnadu
+919003141343